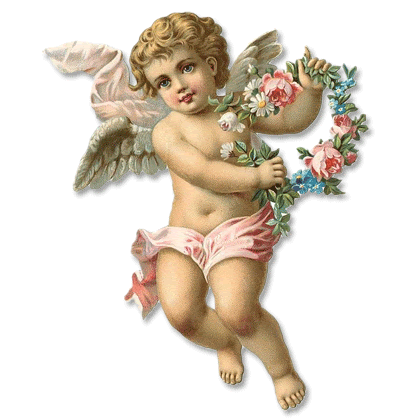 Jane Austen style 'Nice-a-Tea' for Valentine's Weekend
Valentine's Shall Be Upon Us Shortly! How thrilling that the Cheeky Cherub will return yet again to sprinkle some crazy, fun, love dust upon us all! 
Our Valentine's theme this year is the joy of putting pen to paper in the good old fashioned way, so put away your funny phones and prepare to express your love, your joy and your gratitude with penship! What has brought this on you ask? Well…we're thrilled to be partnering with Focus Features once again, on their newest film release, a wonderful adaptation of Jane Austen's EMMA.
How perfect it shall be and a visual feast for the eyes that is perfect for our tea loving friends! 
Join us on Friday February 14th and Saturday February 15th for our 'Nice-a-Tea' at 1746 Post Street, Japantown, San Francisco. 
Grab your granny, best pal, your lil' ones or romantic boo for a celebration of love, friendship, and gratitude over Valentine's weekend. Don't worry…we won't be match-making like Emma or the Cheeky Cherub!  Instead we're offering you an opportunity to embrace traditional penship and write love notes to your tea companions. Tell them all the things you adore about them and why they are so important in your life. And let's not forget a little note to the Universe…some much needed gratitude goes along way!
It's a great way to lift each other up with kind words as you enjoy a special Valentine's themed afternoon tea, exclusive Jane Austen EMMA tea by Bingley's Tea and a little stationery kit to send your tea companion a Valentine!  
What's Included:
---
A welcome glass of pink Bubbly 

A special Valentine's Afternoon Tea Service inspired by the new movie Emma, featuring

Bingley's Tea

's 'Emma's Perfect Match' tea 

A ticket to a

Focus Features

early screening of EMMA at the

Metreon

, San Francisco showing on Tuesday February 25th at 7:00pm


A Love note kit 

A Photo booth

A Goodie bag to take home
Cost: $48.00 per adult and $24.00 per child
For bookings: Reservations Only, ring us to book your table on 415-771-4252. 
Friday 14th: 11:00 am until 4:30 pm 
Saturday February 15th: 2-hour seatings at 11:00 am, 1:30 and 4:00pm