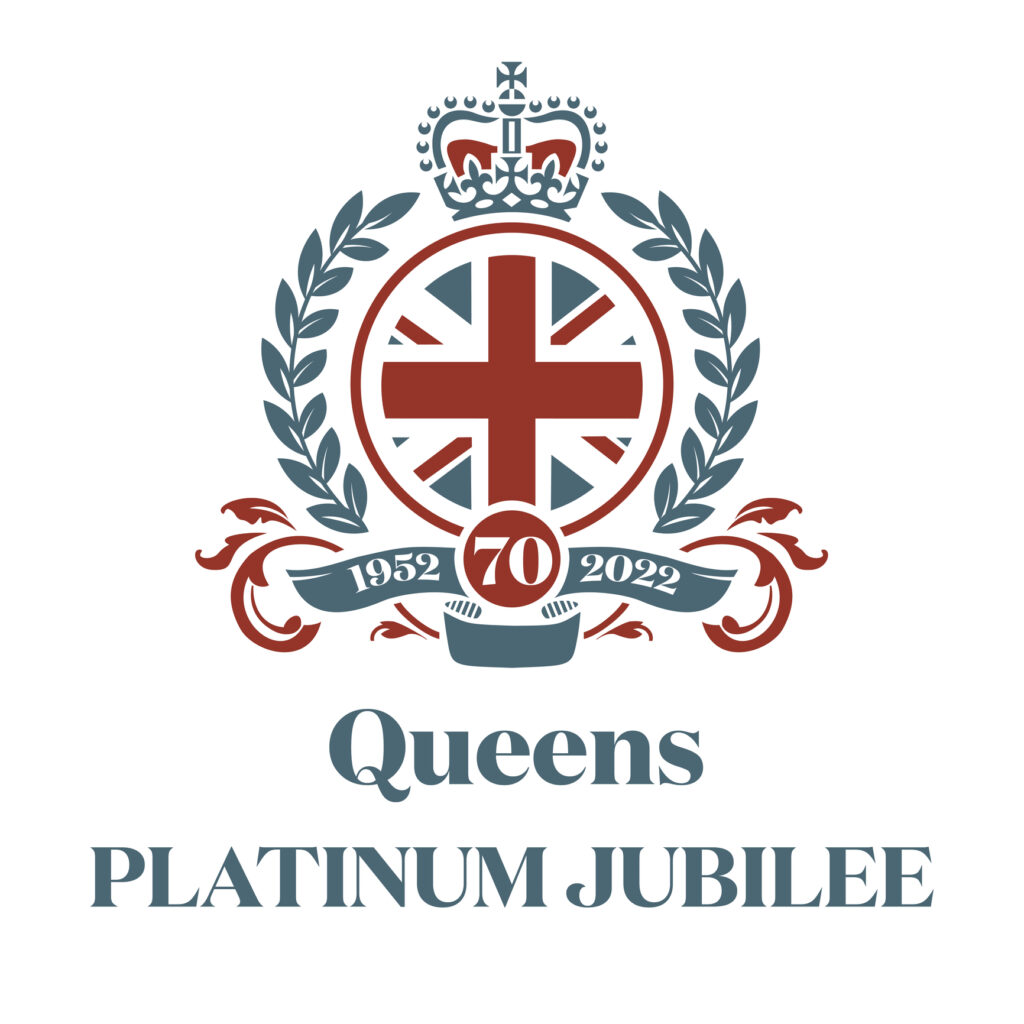 We find ourselves, in the year 2022, in a most rare position, if you have any connection to the British Isles or consider yourself a Anglophile it is a most exciting time as we celebrate our dear Queen! An extraordinary situation has occurred and it has never, ever happened before! The Queen has sat upon the throne of the United Kingdom for 70 years! Good Gracious, it is so rare and we, here at Crown & Crumpet are definitely wanting to celebrate this most amazing occurrence.
Please do join us as we celebrate for four days in June, this extraordinary woman and all that she has accomplished and what she represents.
We will be serving a very special Jubilee Afternoon Tea Service from Thursday June 2ndto Sunday June 5th in San Francisco and in Marin.
Please know that on Thursday & Friday at both locations our Jubilee Afternoon Tea will be served with a special treat for each guest but other items from our menu will be available as well.

  However on the weekend we shall go all out and have the bunting up, special tea and treats and a few surprises.  We will go a little over the top with a celebratory cocktail or mocktail, party favours, a raffle, photo booth, a fun craft to do and other goodies! 
NOTE: We will only be serving the Jubilee Afternoon Tea on Saturday & Sunday at both locations!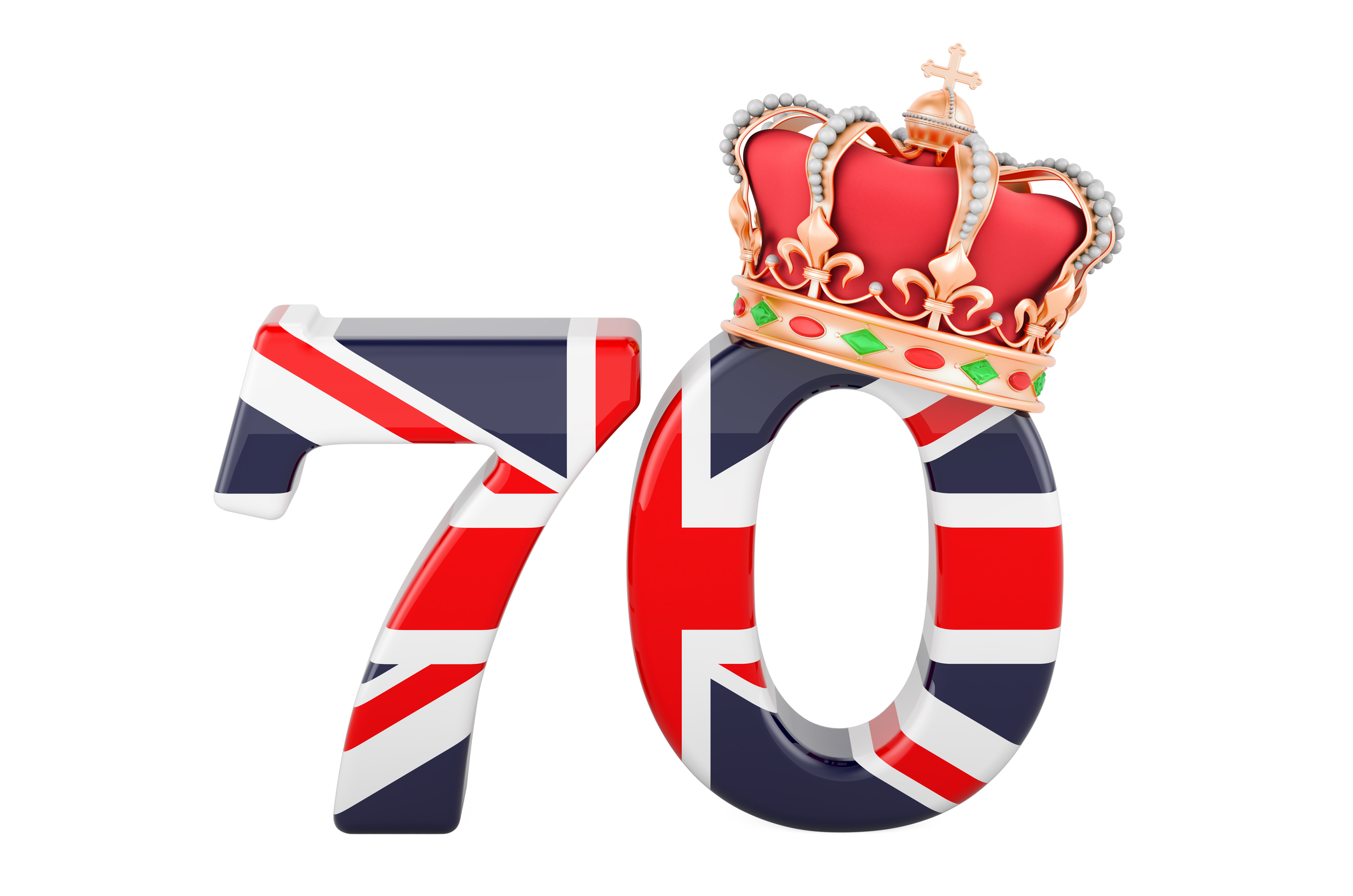 The Fine Print: 
Thursday & Friday in San Francisco our Jubilee Tea Service  $39.00 per person will include a party favour. But other lunch items are available.

 Saturday & Sunday our Jubilee Tea service  in SAN FRANCISCO will be offered by seatings, 11:00 am, 1:30 and 4:00 pm.
 In Marin we will do two seatings , 11:00 am and 1:30 pm both Saturday and Sunday.
The price of $48.00 at both locations, will include a cocktail/mocktail, elevated tea service with very British elements, a party favour, entertainment and a tombola (a raffle). Children 11 and under will be $28.00.
We would love it if you made an extra effort to wear a pretty frock and your favourite hat or fasinator and the gentleman who attend are welcome to add a little formality to their usual ensemble! No preseure dear people!
-Reservations required, please book by ringing us directly: 415-771-4252 Very limited seating now available. Leave us a message if we can't pick up the phone with your preferred location, date and seating time and we will ring you back. We will create a waiting list should it get to that! 
-A credit card will be required to hold the reservation.
-Please let us know of any dietary restrictions
-72 hour cancellation and no shows will be charged $25.00 a head