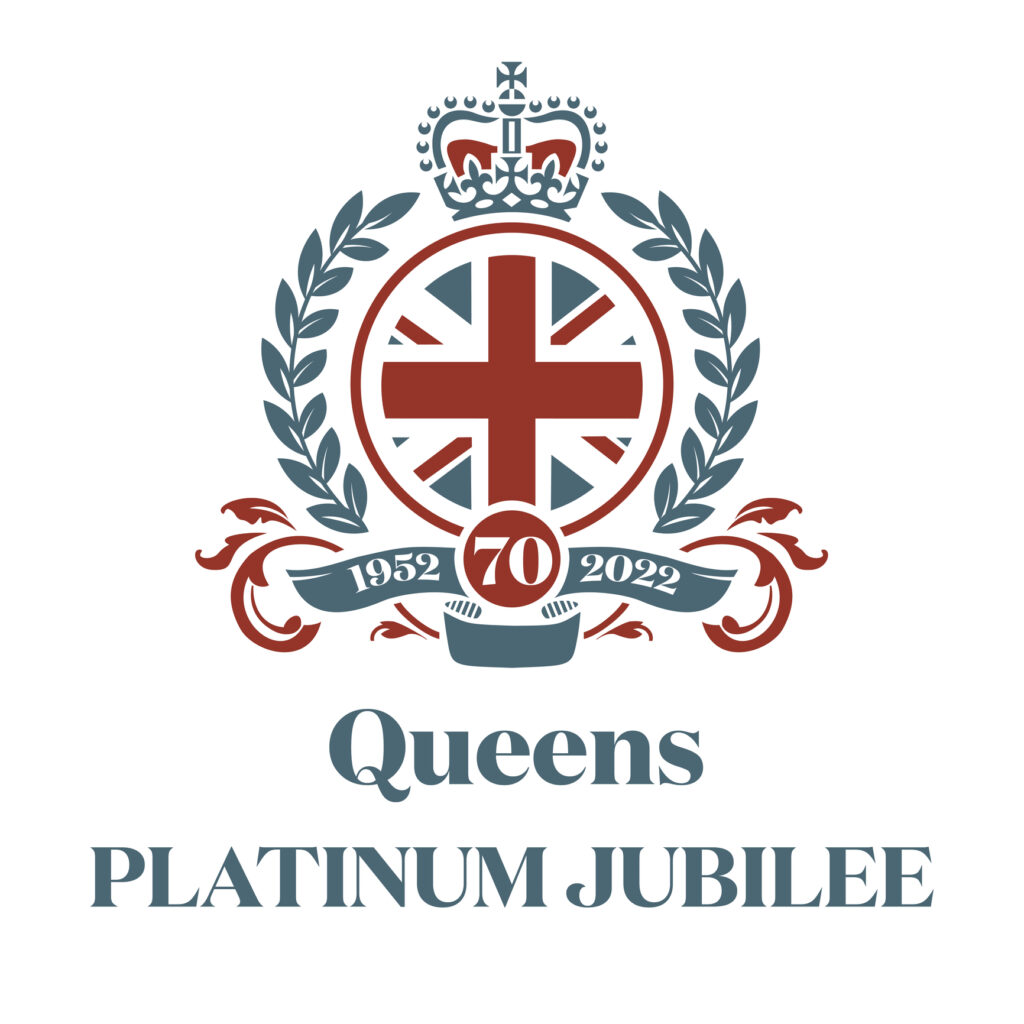 We find ourselves, in the year 2022, in a most rare position, if you have any connection to the British Isles or consider yourself a Anglophile it is a most exciting time as we celebrate our dear Queen! An extraordinary situation has occurred and it has never, ever happened before! The Queen has sat upon the throne of the United Kingdom for 70 years! Good Gracious, it is so rare and we, here at Crown & Crumpet are definitely wanting to celebrate this most amazing occurrence.
Please do join us as we celebrate for four days in June, this extraordinary woman and all that she has accomplished and what she represents.
We will be serving a very special Jubilee Afternoon Tea Service from Thursday June 2ndto Sunday June 5th in San Francisco and in Marin we will celebrate just on the weekend. We shall have the bunting up, special tea and treats and a few surprises. Come Saturday & Sunday in San Francisco and Marin we will go a little over the top with a celebratory cocktail or mocktail, party favours, a raffle and other goodies!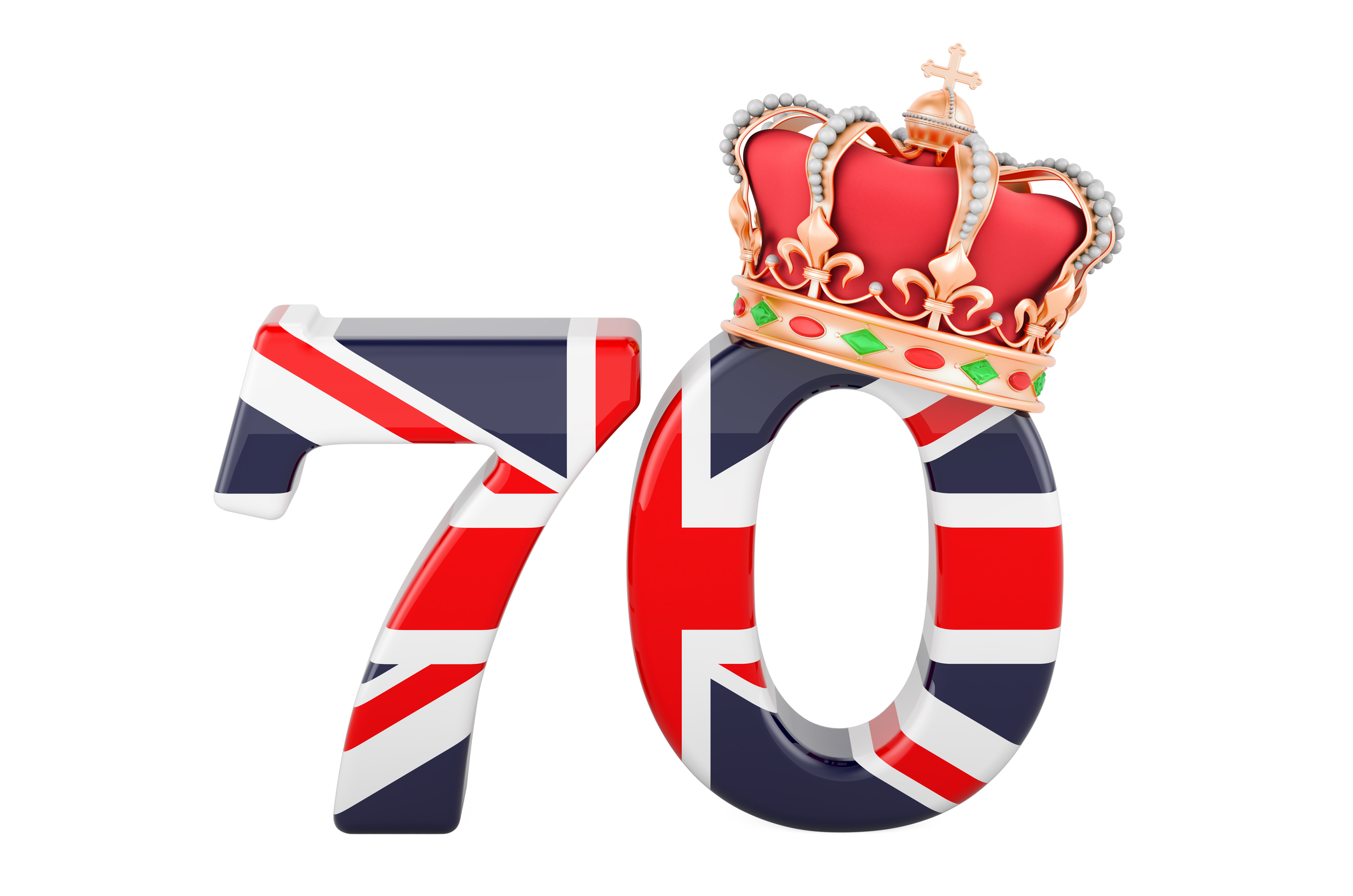 The Fine Print:
Thursday & Friday in San Francisco our Jubilee Tea Service $39.00 per person will include a party favour.
Saturday & Sunday our Jubilee Tea service in SAN FRANCISCO will be offered by seatings, 11:00 am, 1:30 and 4:00 pm.
In Marin we will do two seatings , 11:00 am and 1:30 pm both Saturday and Sunday.
The price of $48.00 at both locations, will include a cocktail, elevated tea service, a party favour, entertainment and raffles. Children 11 and under will be $28.00.
-Reservations required, please book on line here.
-A credit card will be required to hold the reservation.
-Please let us know of any dietary restrictions
-72 hour cancellation and no shows will be charged $25.00 a head