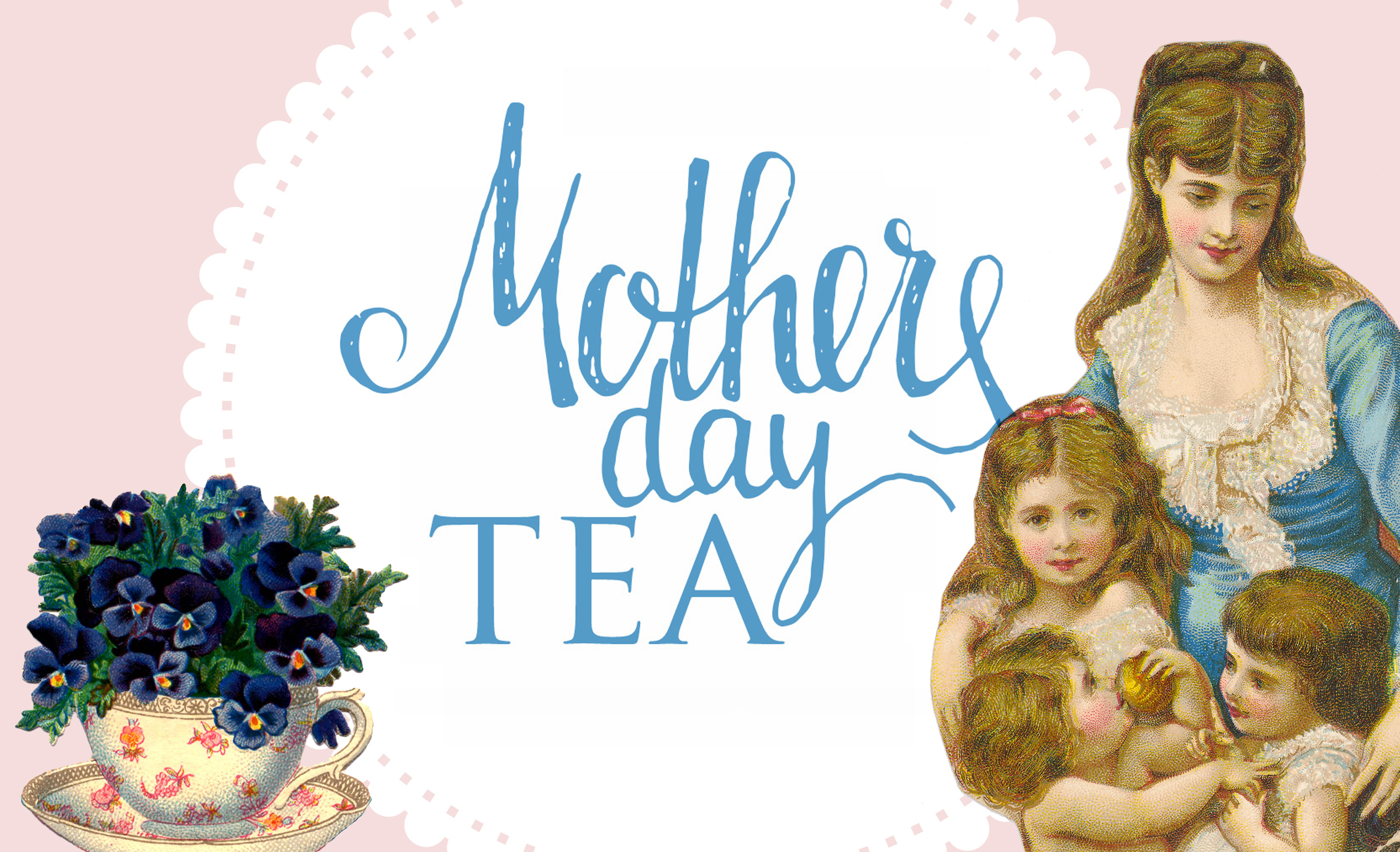 SOLD OUT
Celebrate Mother's Day in the Comfort of your Own Home! A Tea Party in a Box!
Thrilling news after all the dreary Covid-19 shelter -at home news, Crown & Crumpet Tea Salon will be creating a delightful Afternoon Tea service for you to enjoy in the comfy surroundings of home.
We will be back in our kitchen creating our delicious traditional tea sandwiches, scones, crumpets and sweets & treats, all packaged up for you to come and pick up from our Post St. location in San Francisco and our Marin location in Ross on Saturday afternoon May 9th and Sunday morning May 10th. Unfortunately we will not be able to make deliveries!
Here is how it will work: Ring Amy on 415-771-4252 between the hours of 10:00 to 6:00 pm and before Thursday May 7th to book your Tea Party. The cost will be $25.00 per person and each household will get as a gift, the prettiest, re-usable three tier display that you get to keep. Its perfect for Mother's Day or any day so you can celebrate in style! Amy will get all your details including your choice of teas for each person and any dietary restrictions and an email address. Then you will get an email invoice through Square. Once you have paid it we will see it and know that all is tickety-boo. Then, one of our mask wearing, gloves on hands Trolley Dollys will be ready to greet you at the doors of 1746 Post Street or 22 Ross Common on Saturday or Sunday to handover your Afternoon Tea Party in a big bag! Then hurry home and get that tea party set up ready for Mum, Mother, Mumsey, Grandmama etc… You may be doing a virtual Tea Party, your Mama may not be near you, you maybe all by yourself.. it doesn't matter, celebrate whoever or whatever makes you feel comforted and happy during these tricky days.
More Details:
---
-Date for Curbside Pick Up:  Saturday May 9th 3:00pm to 6:00pm, Sunday May 10th 11:00 am to 2:00 pm
Whats inside the "Tea Party Box" PER PERSON: Three tea sandwiches, one scone and crumpet, jam, clotted cream & lemon curd and four sweets & treats. Your choice of tea plus sugar charms and our signature hand washing kit. Also a pretty re-usable three tier stand for each household. COST: $25.00 per person.
**Orders must be in no later than Thursday May 7that 6:00 pm**
Be sure to order one Tea Party in a Box for each person so that everyone gets to try everything!
We can do a Gluten free Afternoon Tea for you but you must tell us at the time of booking. Its $5.00 extra.
You must let us know about any dietary restrictions at the time of booking.
Orders must be in no later than Thursday May 7th at 6:00 pm
We can create a Vegetarian Afternoon Tea but not a Vegan one.
Have a peek at our website, under "Menu" for your choice of Teas
If you order for pick up on Saturday the 9th of May, do not fret, everything will remain fresh, just pop it all in the fridge when you get home. Instructions will be included with your order!
Because we know you are going to ask…here is what we are serving
Tea Sandwiches: Classic Egg Salad, Coronation Chicken Salad, Cucumber & Cream Cheese.
Assorted Fruit scones with jam, clotted cream and lemon curd
Crumpets (toast them twice!)
Sweets & Treats: Mini Chocolate Tea Cups with a chocolate caramel mousse, Fruit Tarts, A pastel rainbow fairy cake and strawberries dipped in chocolate with our signature jing-a-lings.
Anything Else?
---
Probably… just ring Amy or Chris and they will talk you through it..they are desperate to talk to people other than each other at this point. If they can't grab the call, don't freak out, they will ring you back! Pinky promise! 415-771-4252